The Watcher
A tired surfer sits on the beach, watching the sets and other surfers. August 2013, Kaimana Beach, Waikiki, Oahu, Hawaii.
Photographed using iPhone 5 and Oggl, adjusted in Snapseed then hand-painted on the phone using Pixel Blend and iColorama.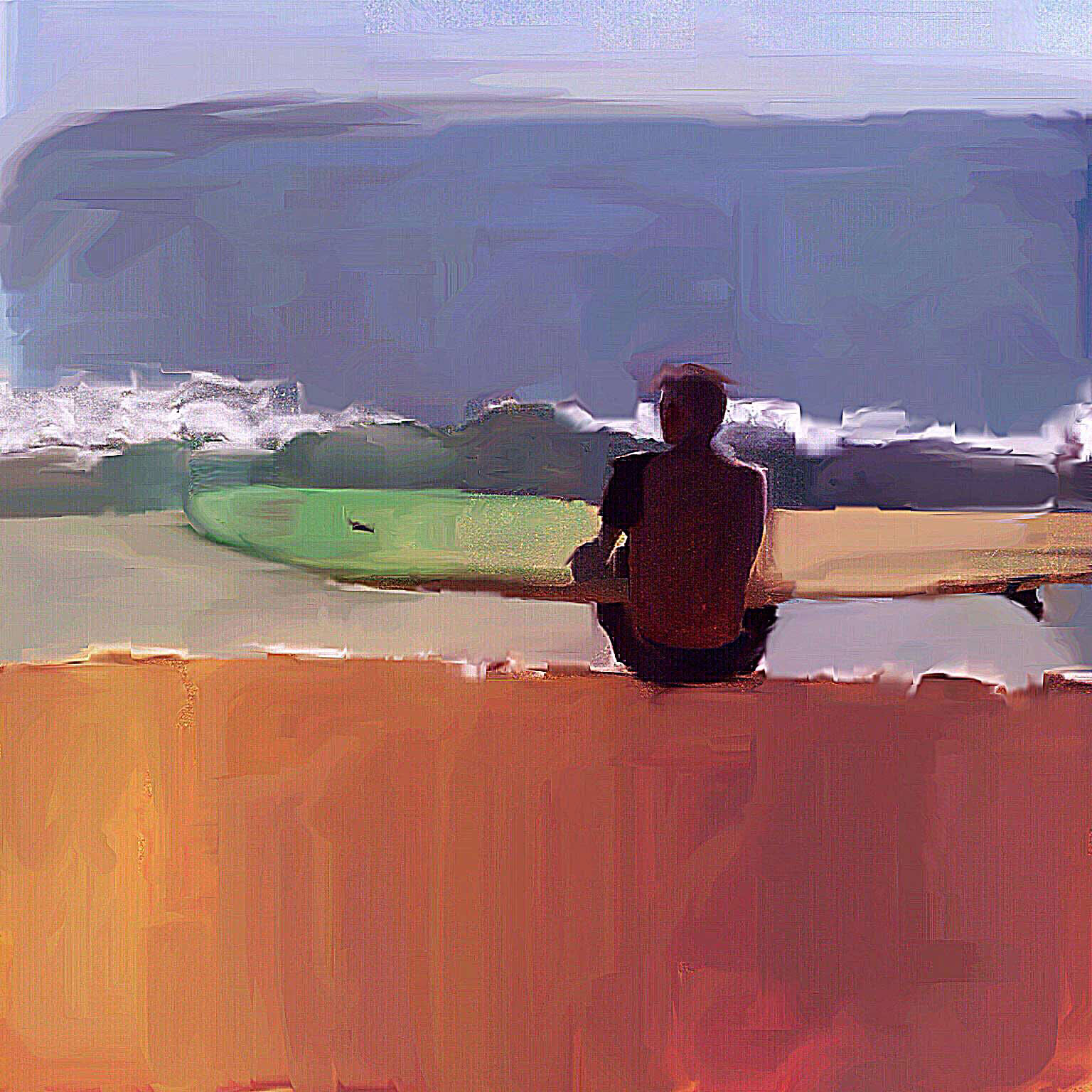 Thanks for Visiting! I appreciate it. 
Want to see more? Keep up with new work by clicking the "
Follow
" button found below.  
Also, if you like this work, I would be grateful if you would click "
Appreciate
."
Thank you again for visiting this project.