Take the Long Way Home (ongoing project)
Take the long way home is a look at unusual sources for beauty.
Take the long way home is an ongoing project I am working on. Driving the same roads over and over, I tend to take the scenery for granted, especially when it is not particularly interesting or beautiful. So I set out to find beauty in the mundane. When driving "boring" routes, I mount my iPhone on the dashboard and take photographs every three seconds using a time lapse application. From there, I take the most interesting images and develop them further using mobile applications. It's surprising the beauty that can arise from the ordinary.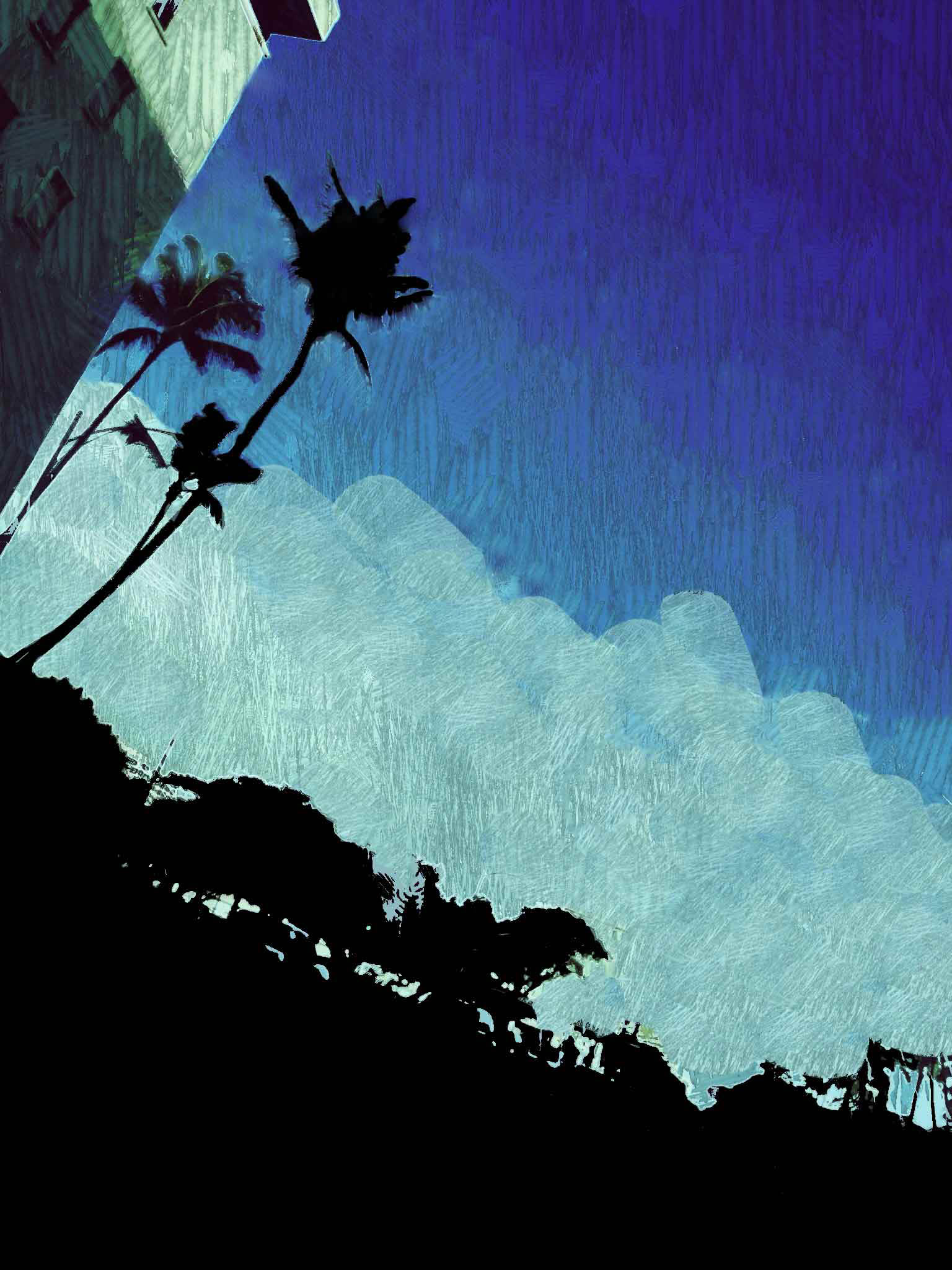 Thanks for Visiting! I appreciate it. 
Want to see more? Keep up with new work by clicking the "
Follo
w
" button found below.  
Also, if you like this work, I would be grateful if you would click "
Appreciate
."
Thank you again for visiting this project.