At Katama III: The Sunny Afternoon
Photographic Panoramic Qunituptych
At Katama III: The Sunny Afternoon
Photography: Color, Digital and Manipulated on Paper and Wood.
Size: 60 H x 12 W x 1.5 in
Photographic Quintuptych
This shot was taken as a full panorama on July10, 2013 at Katama (South Beach) at Edgartown, Martha's Vineyard, MA. It was shot with the iPhone 5 native camera as 30 different shots, then compiled into a panorama using, July10, 2013, Katama Beach, Edgartown, Martha's Vineyard, MA. Altered using Hisptamatic Oggl, VSCO Cam, Perfectly Clear, Mextures and Stackables. Cut down to individual segments for inkjet printing and mounting as a Qunituptych using Photoshop CC. 
This work is comprised of Five (5) segments each at 12"w x12"h, printed with archival pigment ink onto High Gloss Photo Paper with each mounted to 12" square birch wood cradled in 1.5" pine supports. 
If laid out as one full image with 1" between segments it requires 64" of wall space. The work can be arranged in a multiplicity of ways, though, to fit the space or arrangement preferred. This work is available for purchase at Saatchi Online
here
.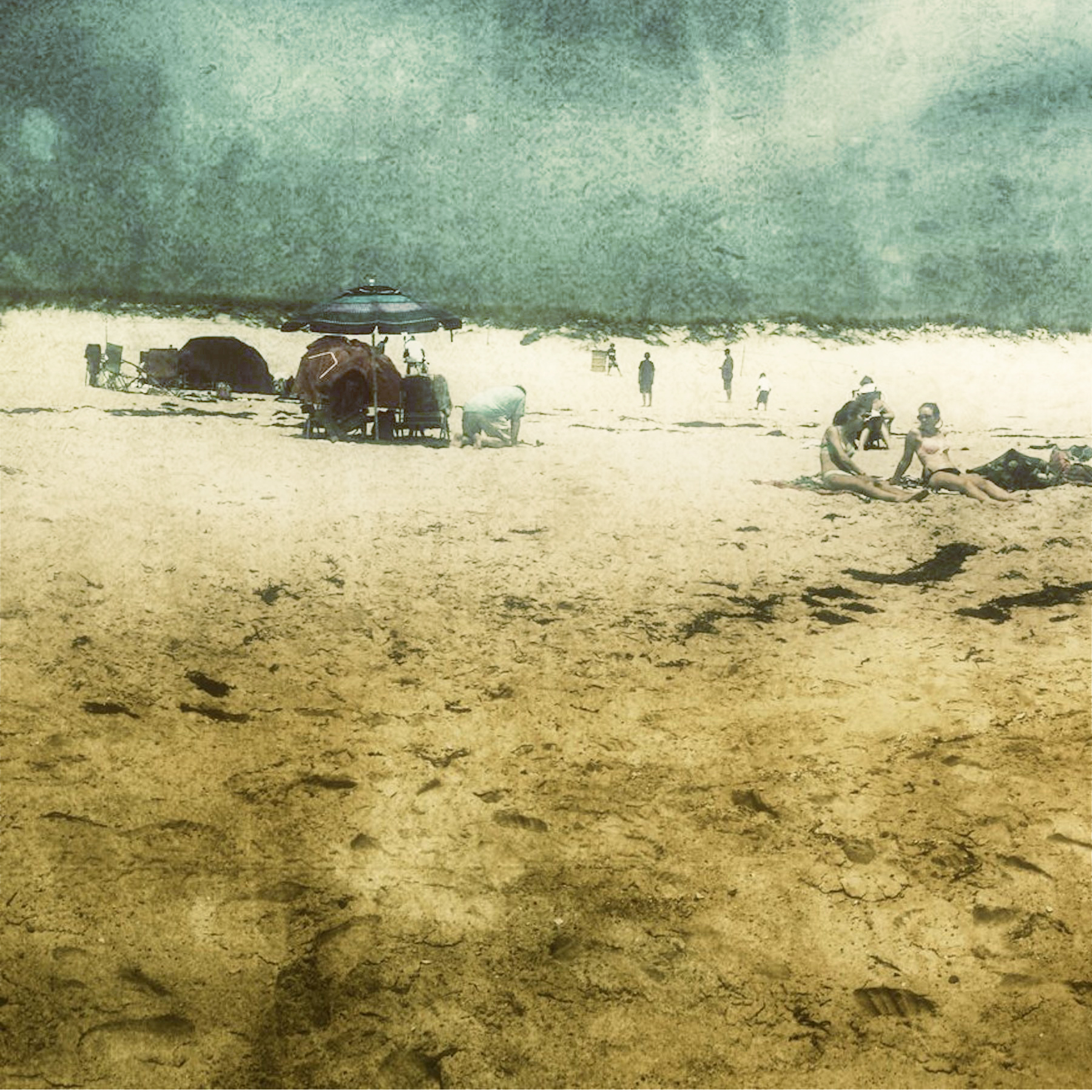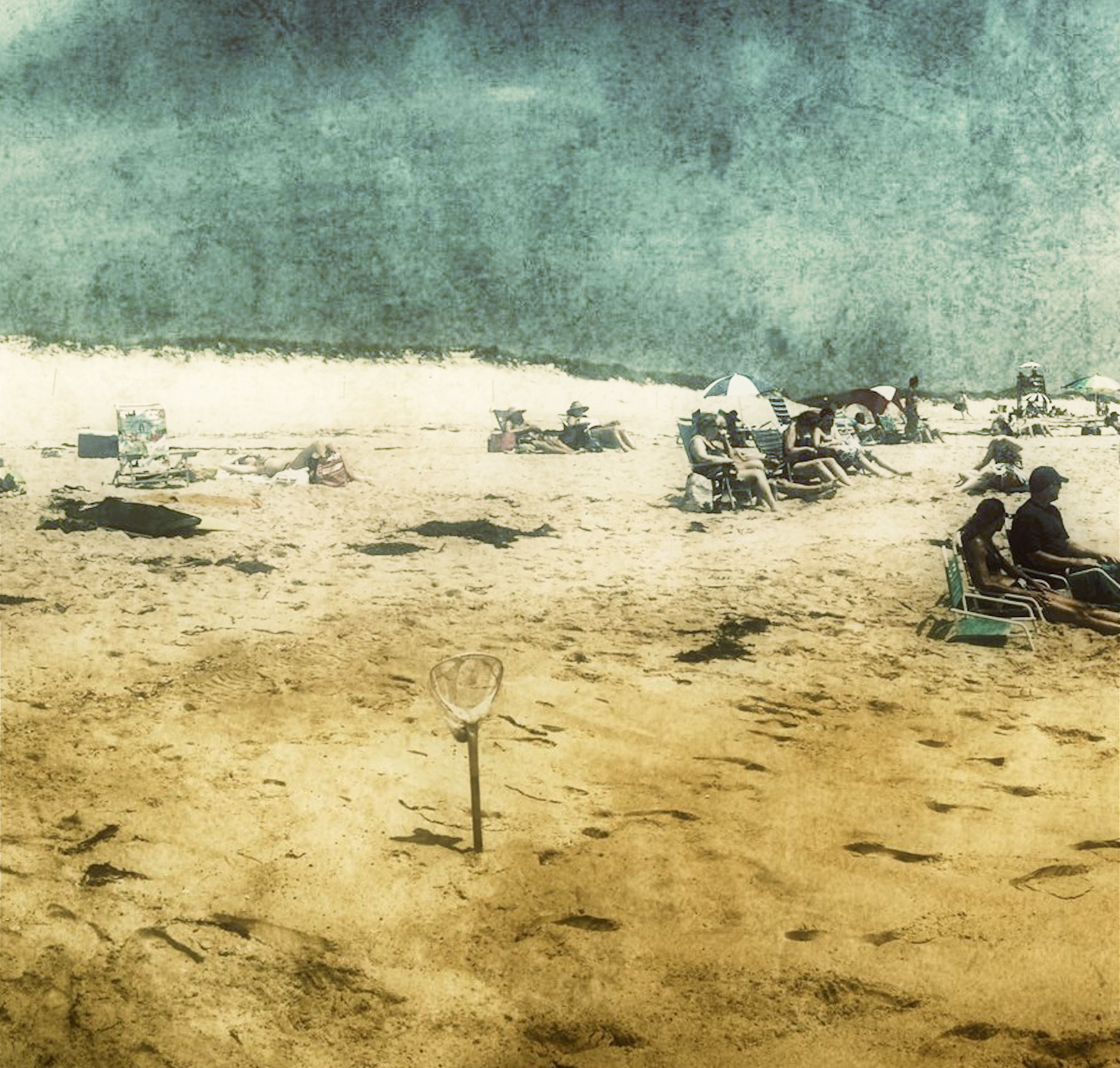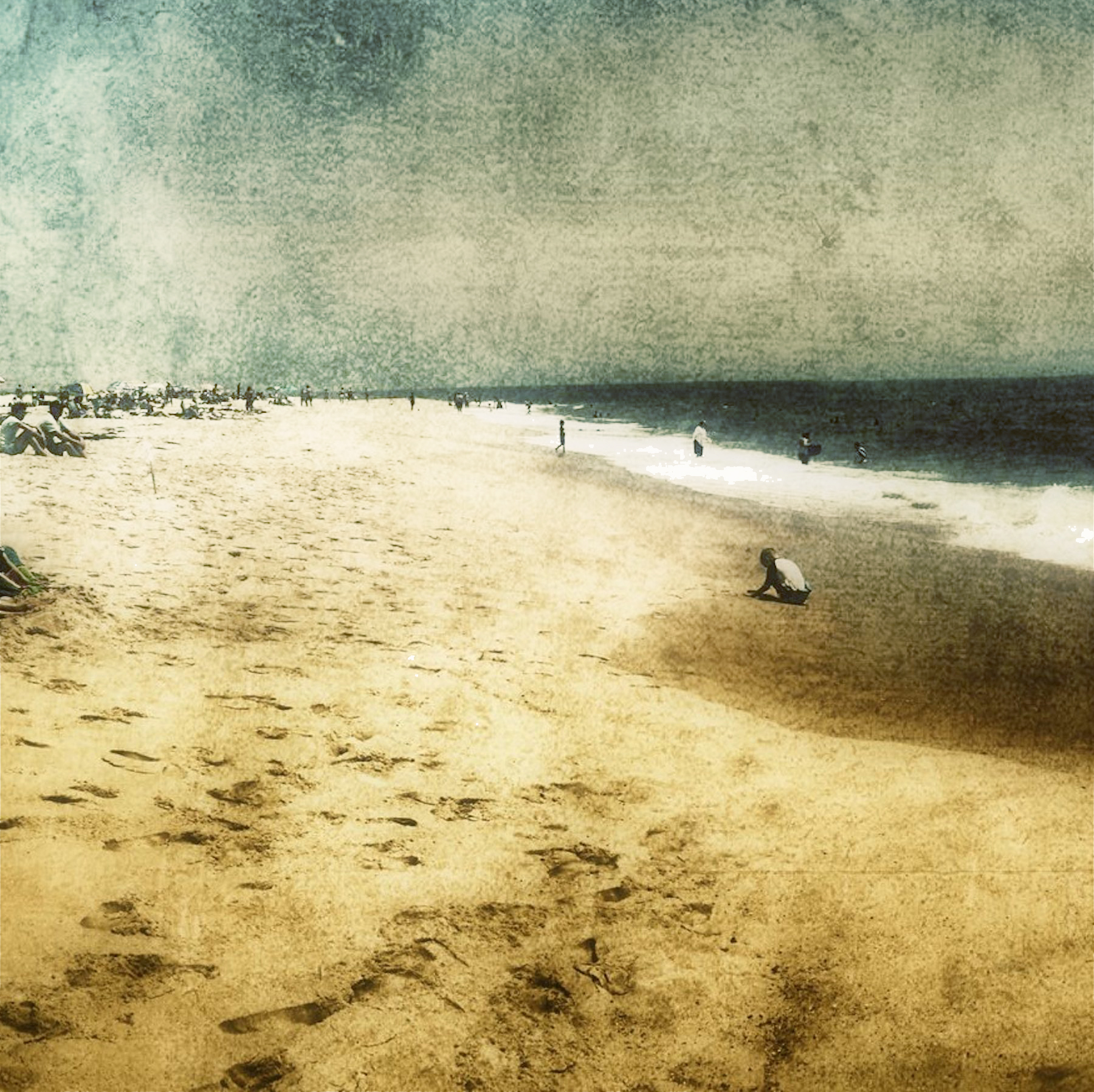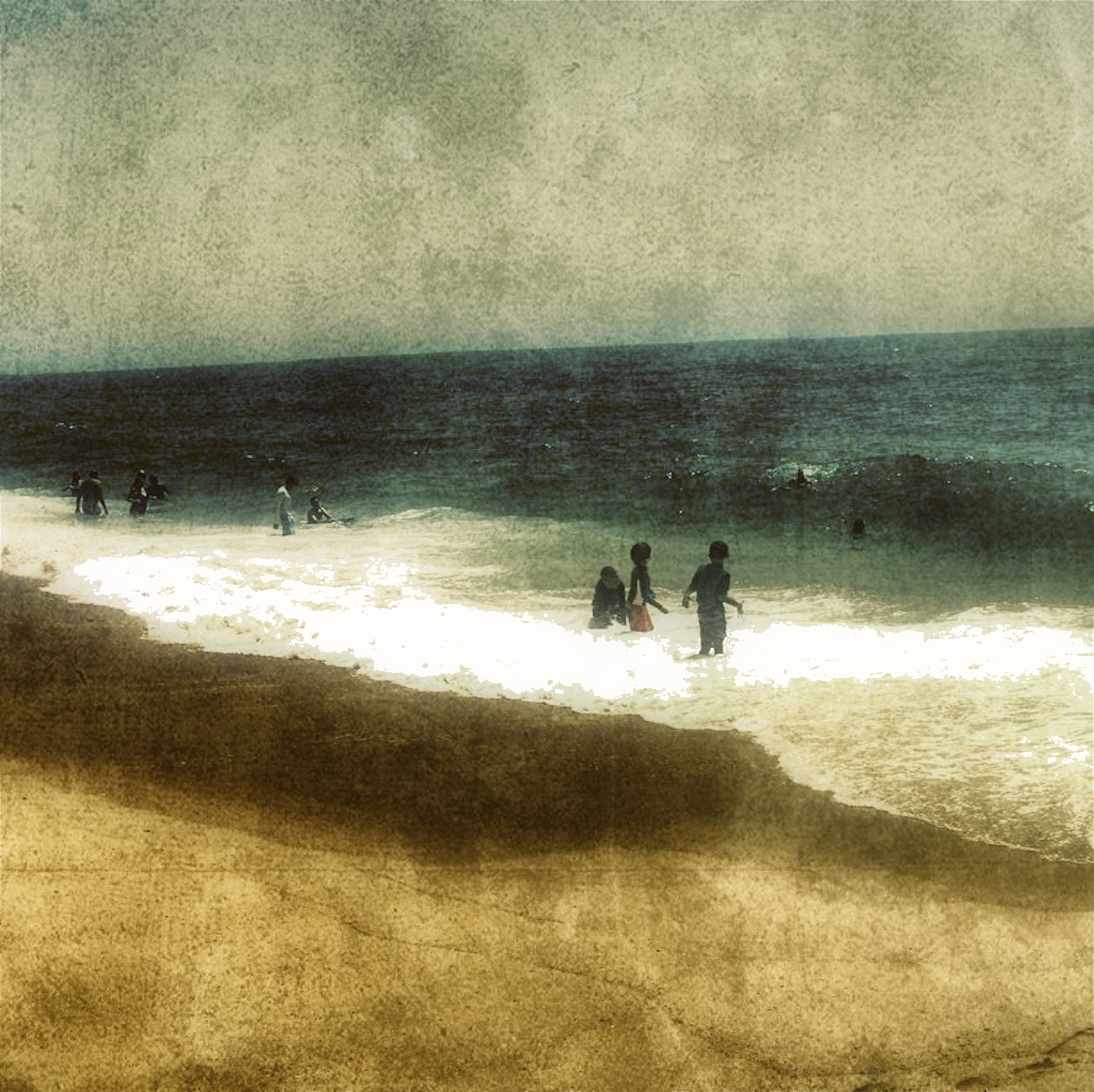 Thank you for looking.
If you liked the work, I would greatly appreciate
you clicking the "Appreciate" button.